At Montecito Veterinary Center in Santa Rosa we use diagnostic tests in our in-house vet lab to accurately diagnose your pet's medical condition and tailor treatment plans for your pet. 
Laboratory & Diagnostics in Santa Rosa
Electromagnetic radiation and other technologies are used in diagnostic imaging to produce extremely detailed images of your pet's internal structures. 
At Montecito Veterinary Center, we have advanced tools at our disposal to help accurately diagnose your pet's medical issues. We offer a range of services, from digital radiology to ultrasound and Penn Hip Exams. 
By leveraging our diagnostic imaging capabilities, we can provide more immediate treatment options for your pet.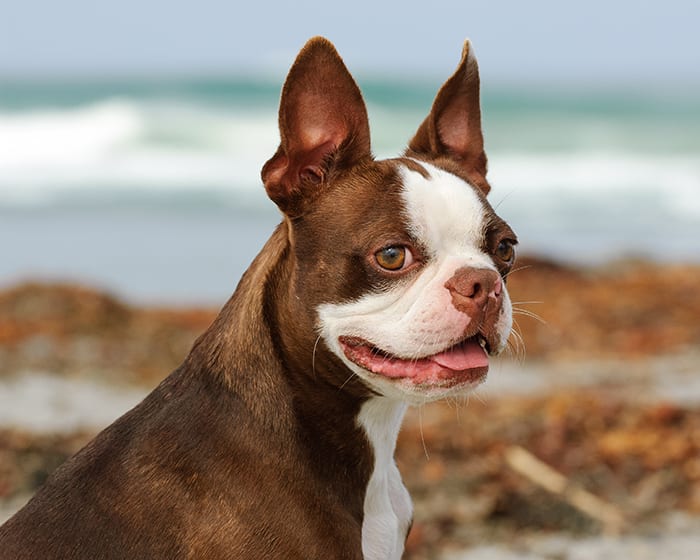 In-House Lab & Pharmacy in Santa Rosa
In our in-house laboratory, we perform tests and get results quickly so that your pet's symptoms can be diagnosed and we can start treatment as soon as possible. Our pharmacy is stocked with a wide selection of prescription diets and medications, providing us quick access to any medications your pet may require while in our care. Plus, we offer home delivery.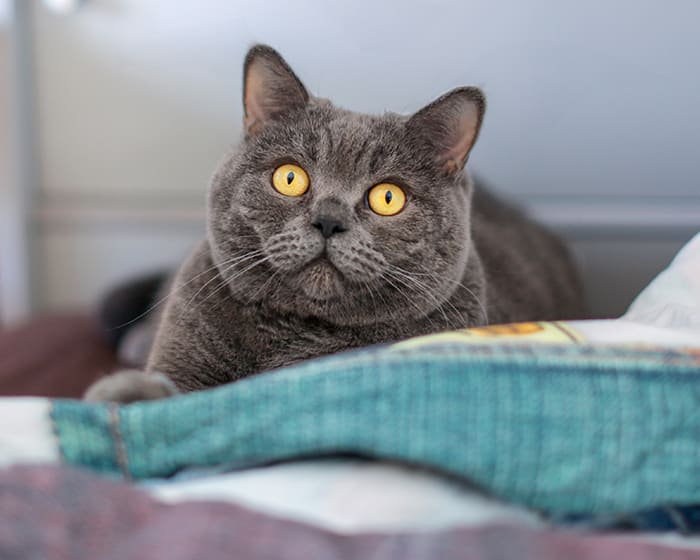 Our Diagnostic Services 
With our in-house laboratory, we are pleased to offer advanced diagnostics to allow our veterinarians to accurately diagnose your pet's medical issues. 
Radiography (Digital X-Rays)

We can use a radiograph (digital x-ray) to examine your pet's internal systems to reveal important information that we may not be able to see from the outside. 

Radiography is painless, non-invasive, and safe, as it uses only very low doses of radiation. Because the level of radiation needed to perform radiography is so low, even very young pets and pregnant females can undergo this procedure. 

Radiographs can be used to evaluate organs and bones, and to diagnose conditions including chronic arthritis, fractured bones, spinal cord diseases, some tumors, and bladder stones. 

Ultrasound

Ultrasound imaging allows us to expose part of the body to high-frequency sound waves to produce images of the inside of the body. 

Because ultrasound images are captured in real-time, we can see the movement and structure of your pet's internal organs, in addition to blood flowing through the blood vessels. 

Our veterinary hospital offers appointments with our mobile ultrasonographer (a veterinarian who is also experienced in administering diagnostic ultrasounds).   

PennHIP Exams

PennHIP is a series of hip x-rays taken under sedation that evaluates the integrity of the canine hip. Puppies as young as 16 weeks of age can greatly benefit from this service, as it greatly enhances the potential for early intervention and helps prevent or lessen canine hip dysplasia (CHD) in at-risk dogs.

We are pleased to offer this service that few veterinarians in Santa Rosa are certified for.