At Montecito Veterinary Center in Santa Rosa, our experienced veterinarian uses cutting-edge diagnostics and treatments to provide the best possible care to pets with cancer.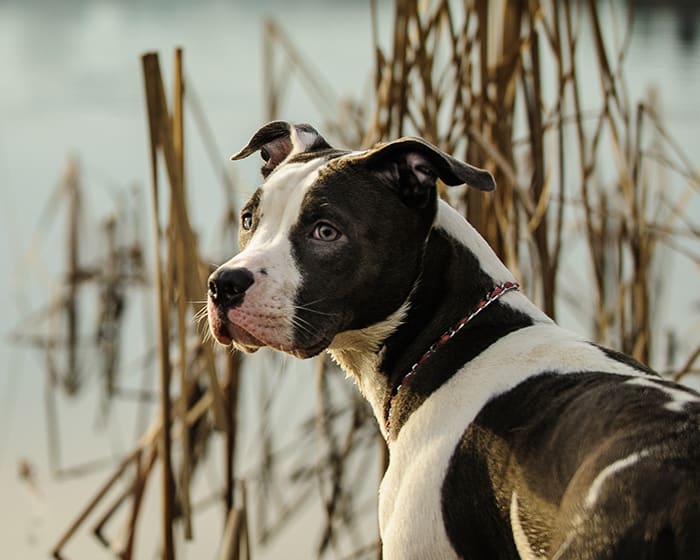 Veterinary Oncology in Santa Rosa
Cancer can impact our pets as well as our loved ones - and even the healthiest animals can experience this disease. The good news: there are many potential treatment options for pets. 
At Montecito Veterinary Center, our veterinarian has experience in treating different types of cancer in pets. Our team also works together to support pet parents and their families through every stage of treatment. 
Collaborating closely with other specialists, we'll ensure your pet receives the best possible care. After reviewing your pet's medical history and diagnosis, we will sit with you and your pet to discuss the disease, staging (additional diagnostics), treatment options, and prognosis. 
State of the Art Diagnostics & Compassionate Care
When it comes to treating pets with cancer, they deserve the best, most diligent care we have to offer. At Montecito Veterinary Center in Santa Rosa, we combine state-of-the-art diagnostics with compassionate and personalized care to support pets through every stage of treatment.
Staging (Additional Diagnostics)
If your pet has been diagnosed with cancer, additional diagnostic testing can help to determine the extent of the disease in the body, which allows us to target treatment options and better predict prognosis.
Your primary care veterinarian can refer you to our hospital for an appointment with our mobile ultrasonographer (diagnostic ultrasound technician).   
Treatment Options
Once staging is complete, our vet will discuss appropriate treatment options. We are able to treat cancer with several different therapies or combinations of treatments, including chemotherapy, surgery, or palliative care.