Medicine & Surgery in Santa Rosa

At Montecito Veterinary Center, our qualified vets are here to meet your pet's medical and surgical needs. We offer advanced veterinary services and surgeries in a range of specialties. 

Comprehensive Health Care

From annual checkups to dental, emergency, and geriatric care, Montecito Veterinary Clinic offers all the veterinary services you need to ensure your pet stays healthy and happy.

Welcoming New Patients 

We're always happy to welcome new patients and their families to our veterinary hospital! It's our mission to make each of your visits with us convenient, efficient, and low-stress.
Quality, Integrity, Compassion & Service
Montecito Veterinary Center is a full-service animal hospital that offers comprehensive critical, medical, and surgical services for pets.
 
Welcome to Our Santa Rosa Animal Hospital
Montecito Veterinary Center is a full-service pet hospital that offers comprehensive medical services for cats and dogs in Santa Rosa and the surrounding areas.
From preventive care and surgery to our in-house lab and diagnostics, our broad and varied range of services can meet all of your pet's health needs in one place.

We care for Santa Rosa's companion animals and have developed a reputation over the years for quality, professional care with a compassionate touch.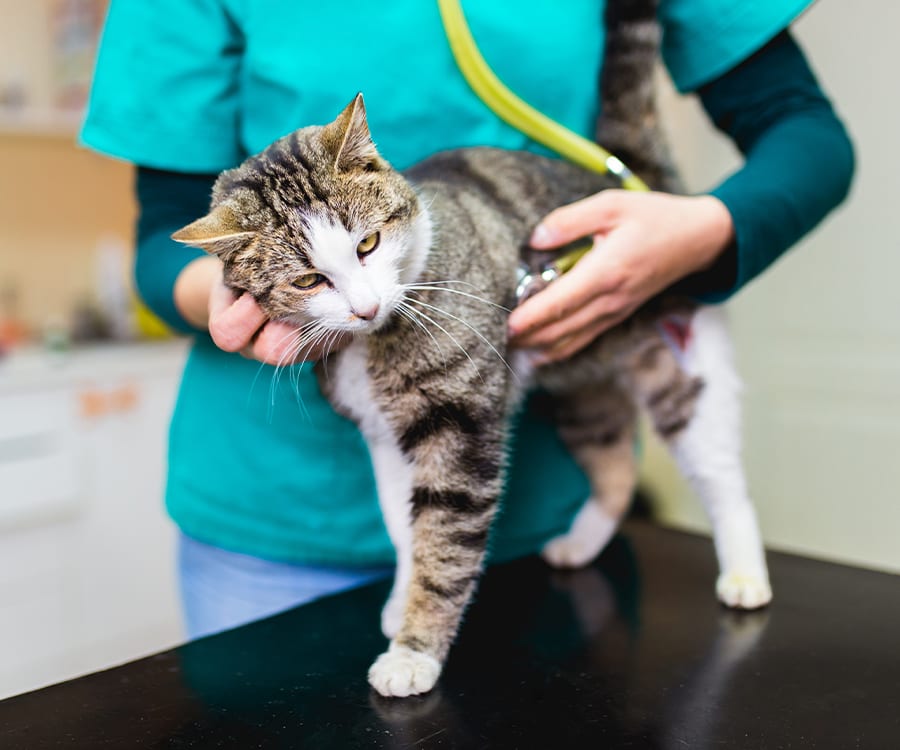 Montecito Veterinary Center has their COVID safe routine down! The whole visit was smooth and easy and my little girl was back out to me in no time. Dr. Patrick popped out in the rain to let me know his findings. Everything was as professional as always. Love Dr. Patrick and love this clinic full of caring people.

Outstanding!!! By far the best vet practice I've used over 40 years in Santa Rosa. I'm a life long dog/cat owner. Their staff is extremely friendly, organized, helpful, down to earth, thorough, and fair.

Dr. Grant Patrick is compassionate, experienced, competent, reasonable, professional, skilled, and he communicates with confidence as well as being prompt and efficient!! And so KIND with my pets!

Initially, Montecito Veterinary Center started out as the local option. And since then have become so much more. I value Dr. Steve Diehl, along with the entire staff! Everyone is caring, considerate, and easy to communicate with about my fur babies.

Three top-notch veterinarians! Excellent staff. Caring demeanor and astute diagnosis. A league of their own.

When it comes to treating pets with cancer, they deserve the best, most diligent care we have to offer. At Montecito Veterinary Center, we combine state-of-the-art diagnostics with compassionate and personalized care to support pets and their families through every stage of treatment.

I had to take one of my cats to the vet due to him having an upper respiratory infection. Montecito Veterinary Center was able to make a same day appointment for us. The staff was very friendly and they showed genuine concern for my cat.

Dr. Patrick has been caring for my cats for many years, probably 12 to 14 cats in total. Each animal has always been treated with respect, affection, and a willingness to do anything to ensure a healthy, positive life.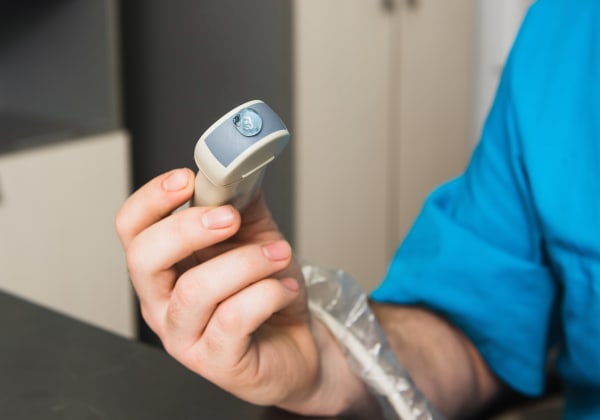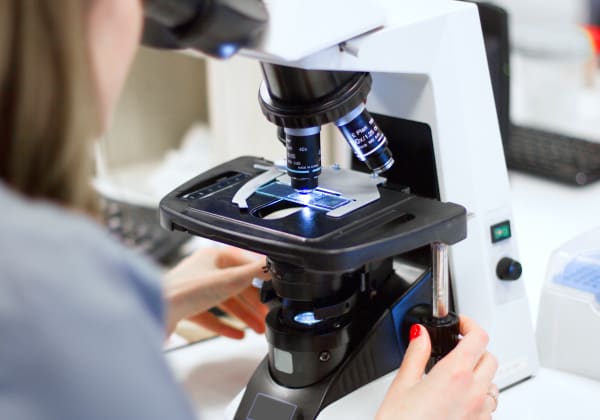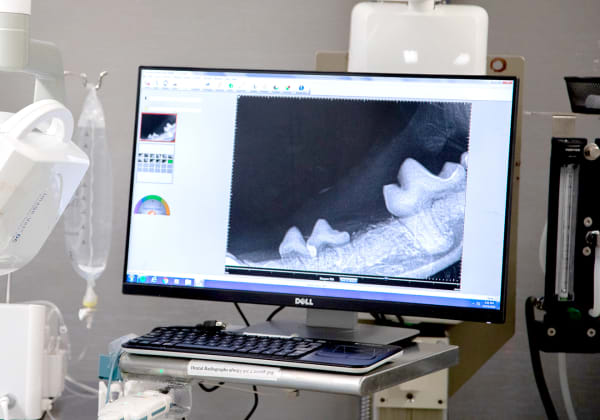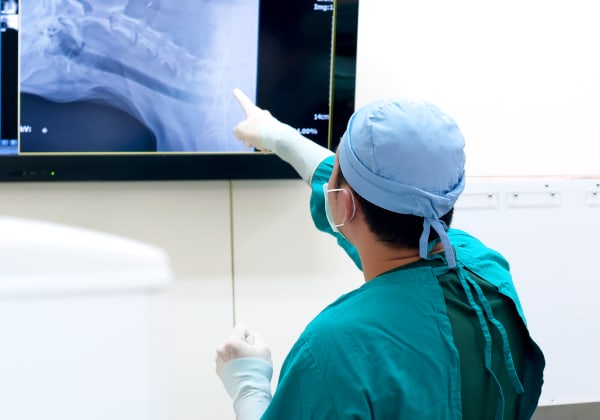 Diagnostics & Lab
At Montecito Veterinary Center, our veterinarians use advanced tools and technology to quickly and accurately diagnose your pet's medical condition.
Our veterinary staff and support team work closely to ensure your pet receives the best possible care
We take an integrated and multi-modal approach to your pet's treatment with evidence-based preventive medicine and recent scientific research to provide your pet with a customized treatment plan geared to their unique needs, whether they are seeing us for a routine exam or medical care for health conditions. 
Because our diagnostic services are in-house, we're able to get test results quickly and provide more immediate treatment options.  
Address & Hours
Montecito Veterinary Center proudly serves patients in Santa Rosa and beyond.
Hospital Hours
Monday:

08:00 am - 06:00 pm

Tuesday:

08:00 am - 06:00 pm

Wednesday:

08:00 am - 06:00 pm

Thursday:

08:00 am - 06:00 pm

Friday:

08:00 am - 06:00 pm

Saturday:

Closed

Sunday:

Closed
Address
4900 Sonoma Hwy
Santa Rosa
CA
95409
US
Phone
Call:
(707) 539-2322
Text:
707-755-7355