Quality, Integrity, Compassion & Service
Montecito Veterinary Center is a full-service veterinary hospital that offers comprehensive critical, medical, and surgical services for pets.
 
Welcome to Our Animal Hospital in Santa Rosa
Montecito Veterinary Center is a full-service pet hospital that offers comprehensive medical services for cats and dogs in Santa Rosa and the surrounding areas.
From preventive care and surgery to our in-house lab and diagnostics, our broad and varied range of services can meet all of your pet's health needs in one place.

We care for Santa Rosa's companion animals and have developed a reputation over the years for quality, professional care with a compassionate touch.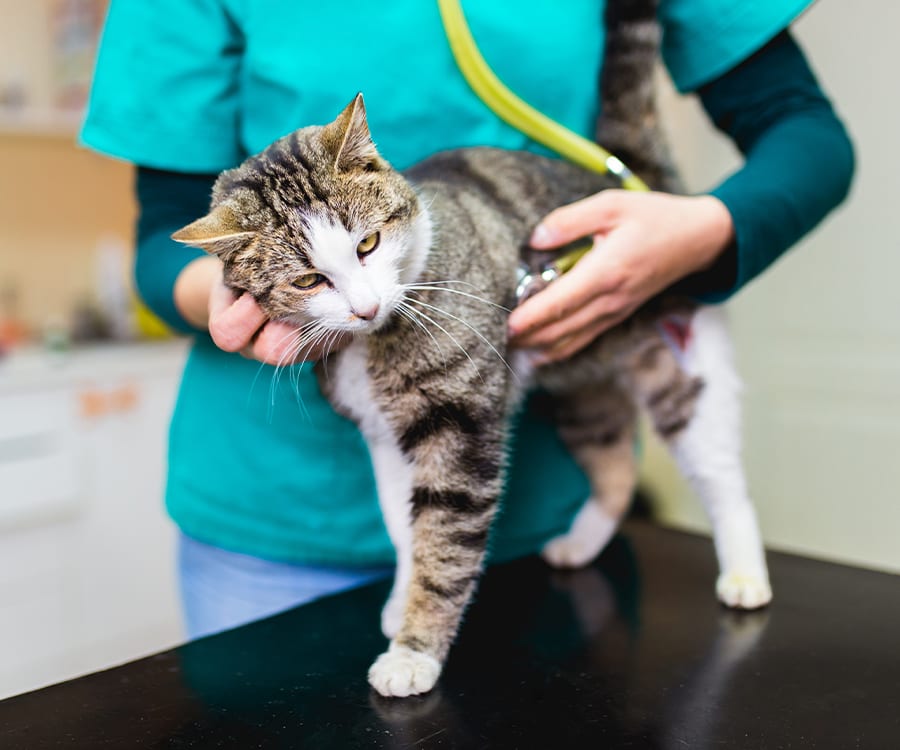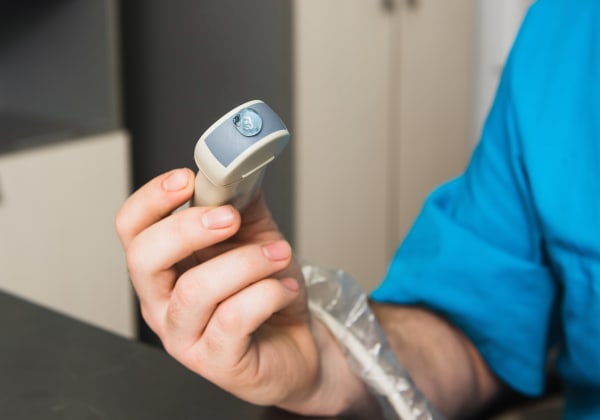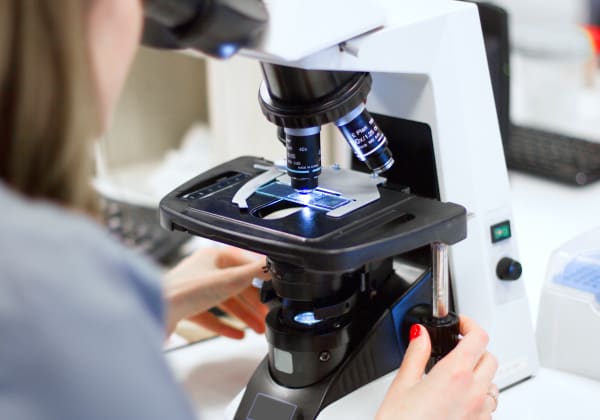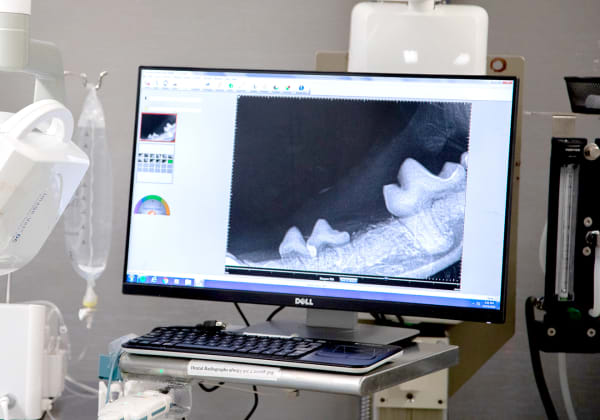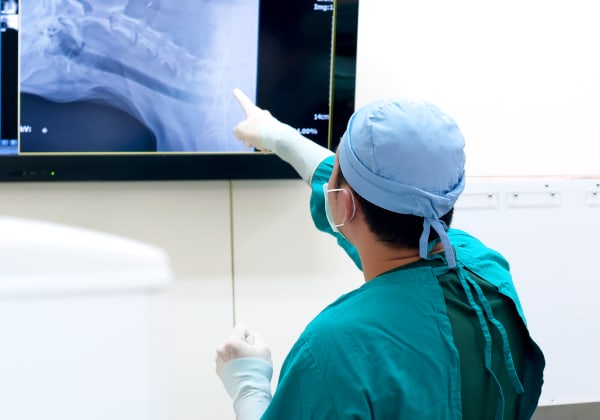 Diagnostics & Lab
At Montecito Veterinary Center, our veterinarians use advanced tools and technology to quickly and accurately diagnose your pet's medical condition.
Our veterinary staff and support team work closely to ensure your pet receives the best possible care
We take an integrated and multi-modal approach to your pet's treatment with evidence-based preventive medicine and recent scientific research to provide your pet with a customized treatment plan geared to their unique needs, whether they are seeing us for a routine exam or medical care for health conditions. 
Because our diagnostic services are in-house, we're able to get test results quickly and provide more immediate treatment options.