At Montecito Veterinary Center in Santa Rosa, we are dedicated to our beloved patients and their proud owners. Our team is backed by years of experience and a true passion for pets. 
What to Expect at Your First Appointment
Understanding what you can expect at your first appointment will help make the process easier and more pleasant for both you and your pet. Click here to view our COVID-19 protocols. 
STEP 1
Get Checked In
Prior to your appointment, you will be sent a Check-In Sheet, either by Email or Text, that will need to be completed and submitted BEFORE you arrive for your scheduled appointment.
Once you arrive for your appointment, you will either call or text the front desk to check-in and give them your parking space number.
If you are unable to fill out your Check-In sheet before you arrive, please be sure to arrive 10-15 minutes early to fill it out while you are in the parking lot. We can also have a technician come to your car with an iPad to assist you if you require further assistance.
STEP 2
Meet Your Tech
One of our technicians will review your Check-In sheet and your pet's vaccine history and prepare your pet's chart for their visit. The technician will then come out to your parking spot to confirm the reason for your visit and then bring your pet into the building.
STEP 3
Examination, Diagnosis & Treatment
Once one of our vets has assessed your pet, they will contact you via phone (or will come out to your vehicle, depending on the vet) to do a consult with you. You may ask any questions you have, and we'll dedicate time to addressing them. You will then be provided with a diagnosis and treatment options (if needed).
STEP 4
Check Out
You may then be contacted via phone to be checked out by one of our front desk staff, and your pet will be brought back out to your car with your itemized receipt.
About Our Hospital
Our vets at Montecito Veterinary Center are here to help ensure your pet's needs are met. We are dedicated to providing exceptional veterinary care for you and your pets in our relaxed, comfortable environment. 
We proudly serve pet owners throughout Santa Rosa and Sonoma County. Our full-service veterinary center offers a wide selection of comprehensive veterinary services to keep your pets in great health.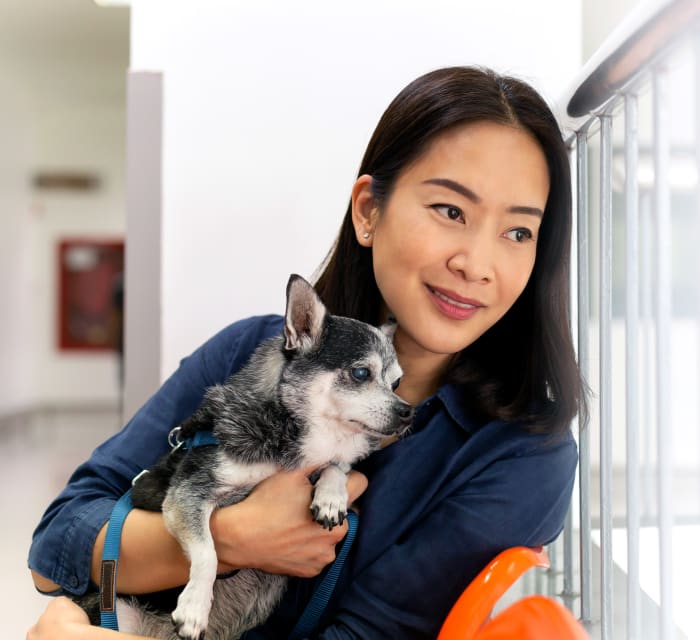 Hospital FAQs
Learn more about our office policies, payment options, and appointment booking by reading through our hospital FAQs.
Pet Owner Resources
Here are some helpful links for your pet's health.
Medical Records
Access your pet's medical records with the AllyDVM app.
New Patient Form
Download and fill out the New Patient Form to bring with you.
Financing Options
Get financing with CareCredit quickly and easily.