At Montecito Veterinary Center in Santa Rosa, we are dedicated to our beloved patients and their proud owners. Our team is backed by years of experience and a true passion for pets. 
What to Expect at Your First Appointment
Understanding what you can expect at your first appointment will help make the process easier and more pleasant for both you and your pet. 
Get Settled
We ask that clients arrive about 10 minutes early in order to fill out our New Patient Form. If you would like to save some time, you can complete this New Patient Form online in advance.
Meet Your Veterinarian
One of the members of our veterinary team will review your pet's health with you and speak with you about any health issues your companion may be experiencing. We will be sure to give you time to ask questions and provide satisfactory answers.
Examination, Diagnosis & Treatment
After your pet's initial assessment, we will conduct any further examinations, tests or diagnostics that may be required and then provide you with your treatment options. Your vet will work with you to determine the best treatment plan for your pet's case.
After your visit, we will create a detailed report of our diagnosis, the discussion we had with you, and your pet's treatment plan. We will keep this information on hand for whenever you need it.
About Our Hospital
Our vets at Montecito Veterinary Center are here to help ensure your pet's needs are met. We are dedicated to providing exceptional veterinary care for you and your pets in our relaxed, comfortable environment. 
We proudly serve pet owners throughout Santa Rosa and Sonoma County. Our full-service veterinary center offers a wide selection of comprehensive veterinary services to keep your pets in great health.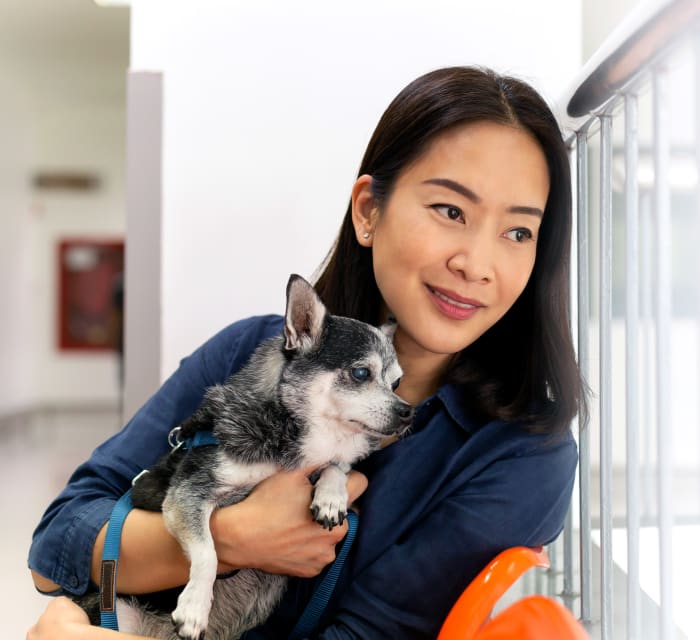 Hospital FAQs
Learn more about our office policies, payment options, and appointment booking by reading through our hospital FAQs.
Pet Owner Resources
Here are some helpful links for your pet's health.
Medical Records
Access your pet's medical records with the AllyDVM app.
New Patient Form
Download and fill out the New Patient Form to bring with you.
Financing Options
Get financing with CareCredit quickly and easily.